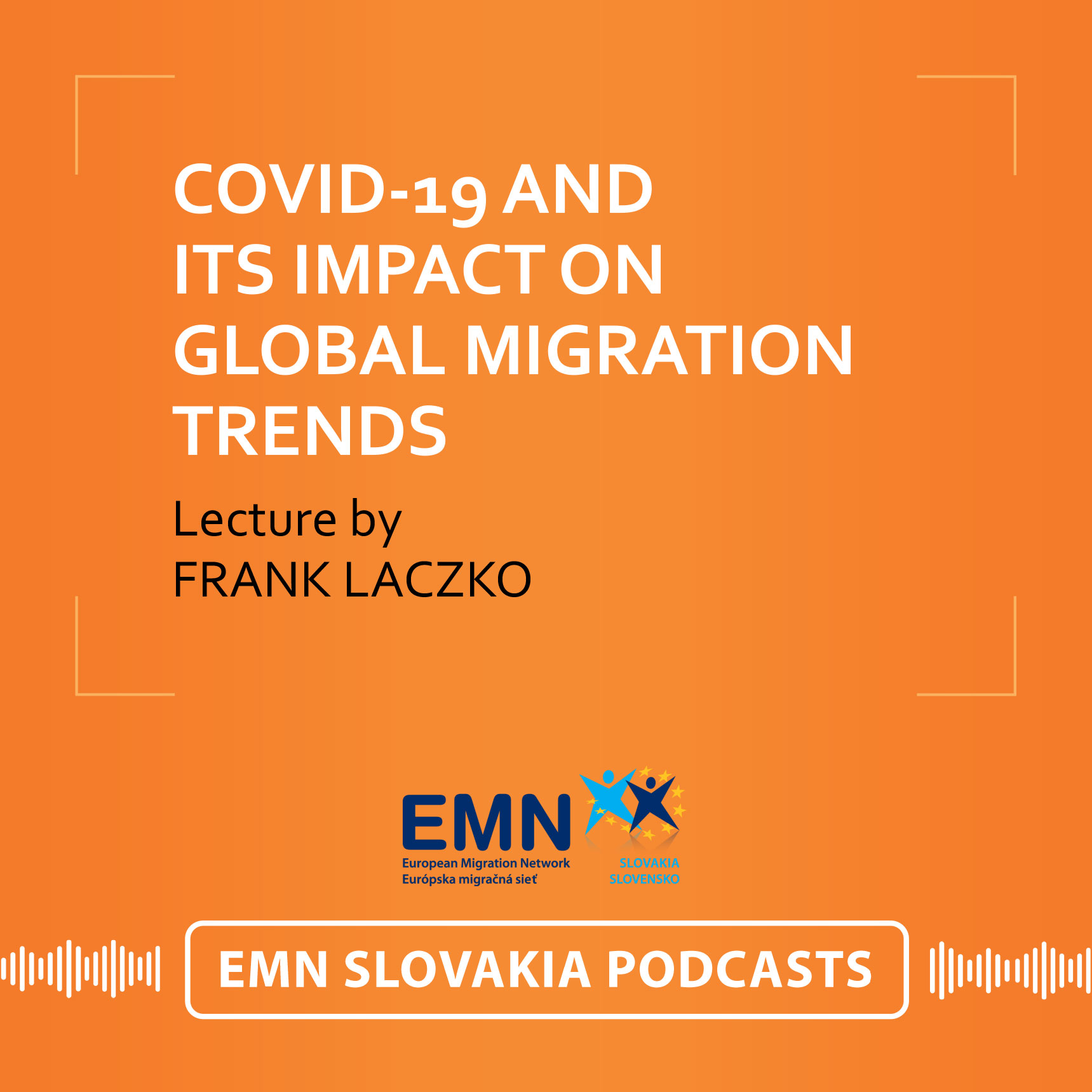 Based on the information gathered at IOM's Global Migration Data Portal, the lecture identifies key trends in global migration during the COVID-19 pandemic and explains the impact of pandemic on mobility and migrants around the world. Special focus of the lecture is on irregular maritime migration to Europe (missing migrants in the Mediterranean Sea and the Atlantic Ocean), migrant worker's role in critical sectors such as healthcare, services, sales, agriculture, forestry and fishery, as well as remittance flows. The lecture discusses also infection and death rates among migrants and their access to COVID-19 vaccines, and provides insights into increasing anti-migrant sentiments across Europe.
IOM's Global Migration Data Portal (thematic pages with overview of migration data and publications relevant to COVID-19):
migrationdataportal.org/themes/migration-data-relevant-covid-19-pandemic
migrationdataportal.org/resources
This lecture was part of the 8th EMN Educational Seminar on Migration entitled "Migration in a Multilateral World". The Seminar is organised by the International Organization for Migration Slovakia as the coordinator of the Slovak EMN National Contact Point. This activity is funded by the European Union and co-funded by the Ministry of Interior of the Slovak Republic.
Thank you for listening.